The Psychology of Being a New Mother | Changes in your Relationships
January 7, 2023 @ 10:00 am

-

12:00 pm

19,00€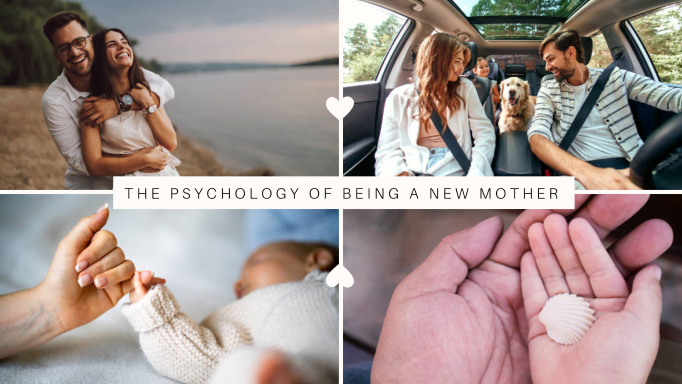 What to Expect as a new Mother & How to Manage Effectively Changes in your Relationship with your Partner after Having a Baby.
With this online class you will learn how to take care of your physical and mental health after giving birth and beyond. 🎈👶
Boost your confidence with the best possible advice and feel supported on this new journey of motherhood. Motherhood is a great opportunity to grow and evolve as a person.
Reaching out for support is a sign of strength and the first big step toward living the life you want.
In this class you will learn about:
👉Postpartum Changes: Physical and Emotional Adjustments
👉Postpartum Depression: Causes, Symptoms & Treatment
👉Changes in your relationship with your partner after having a baby. What men can expect.
👉How to Strengthen Your Connection with Yourself
👉Effective Ways to Improve Communication in your Relationship
Key Takeaways 💯
✔️Online classes conveniently offered from the comfort of your home
✔️Your spouse/partner can attend for free
✔️Guidance from a certified expert with Live Q&As. Connect & ask real questions
✔️Live group sessions to network and build new friendships with fellow expectant & new parents
✔️Access to the course material after completion
Grab a cup of tea or coffee & join us!☕
Duration: 2 hours