Get for free your first ticket! 🎟️
Contact us at info@mompower24.com to claim your spot!
Group Classes every Friday & Saturday
Nutrition in Pregnancy and Lactation
January 14 @ 10:00 am

-

12:00 pm

19,00€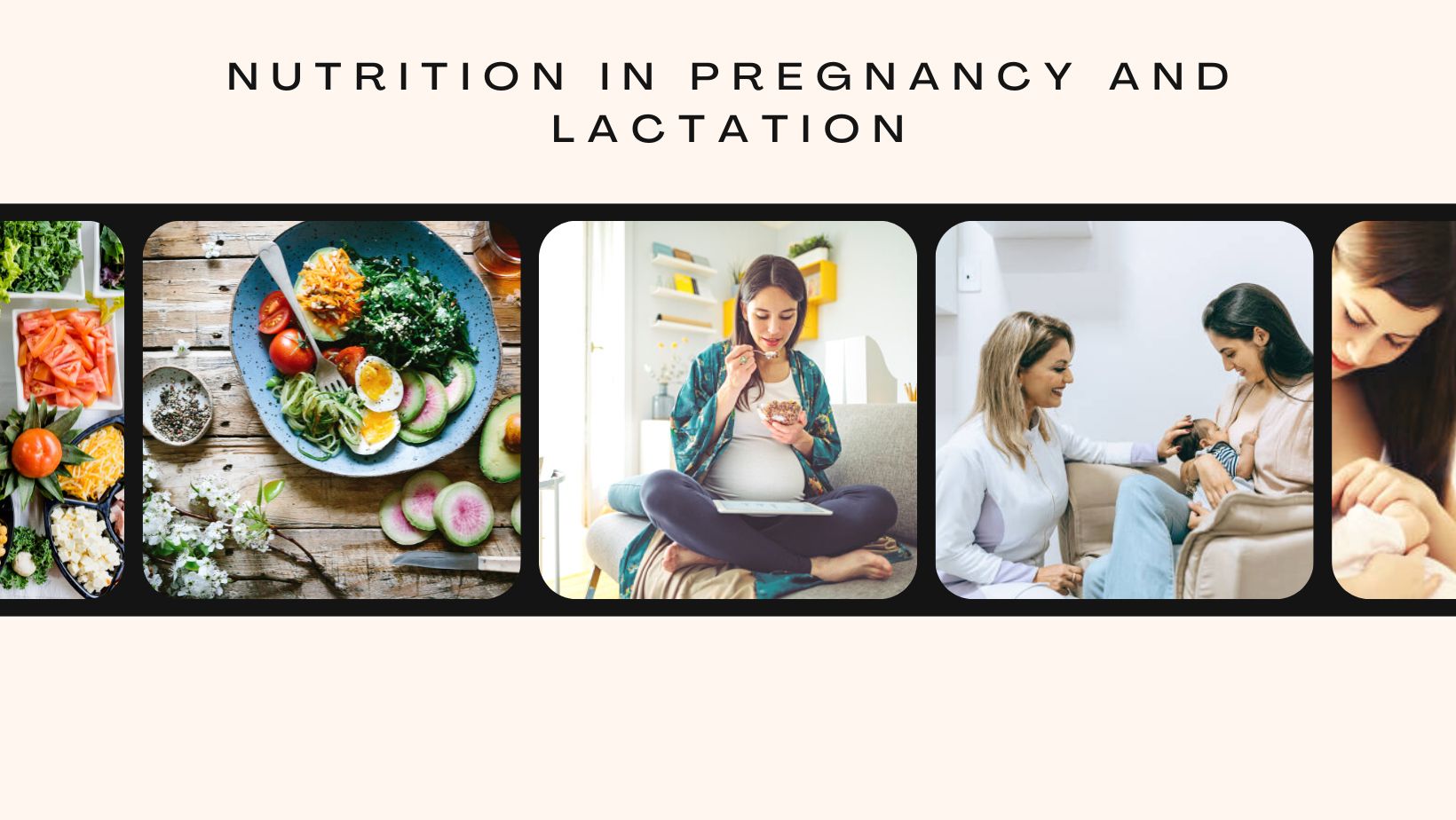 🤱🤰Are you pregnant or hoping to become pregnant? This class is for you who wish to have a joyful pregnancy, healthy and happy childbirth experience, and a blissful entry into motherhood. Throughout this online class, you'll be introduced to the nutritional requirements during pregnancy and lactation.
You will learn about:
👉 Nutritional needs during pregnancy & lactation
👉 How does nutrition affect the fetus?
👉 Composition of human milk and formula. Comparing infant formulas with human milk
👉 Postpartum weight loss
👉 Feeding practices of infants
👉 Nutrient requirements of infants
By the end of this course, you'll feel fully prepared and empowered to move through childbirth, and enter motherhood, with solid courage and well-rounded knowledge.
Key Takeaways 💯
✔️Online classes conveniently offered from the comfort of your home
✔️Your spouse/partner can attend for free
✔️Guidance from a certified expert with Live Q&As. Connect & ask real questions
✔️Live group sessions to network and build new friendships with fellow expectant & new moms
✔️Access to the course material after completion
Grab a cup of tea or coffee & join us!☕
Duration: 2 hours