Get for free your first ticket! 🎟️
Contact us at info@mompower24.com to claim your spot!
Group Classes every Friday & Saturday
How the parental relationship affects children's psychological development
January 13 @ 6:00 pm

-

8:00 pm

19,00€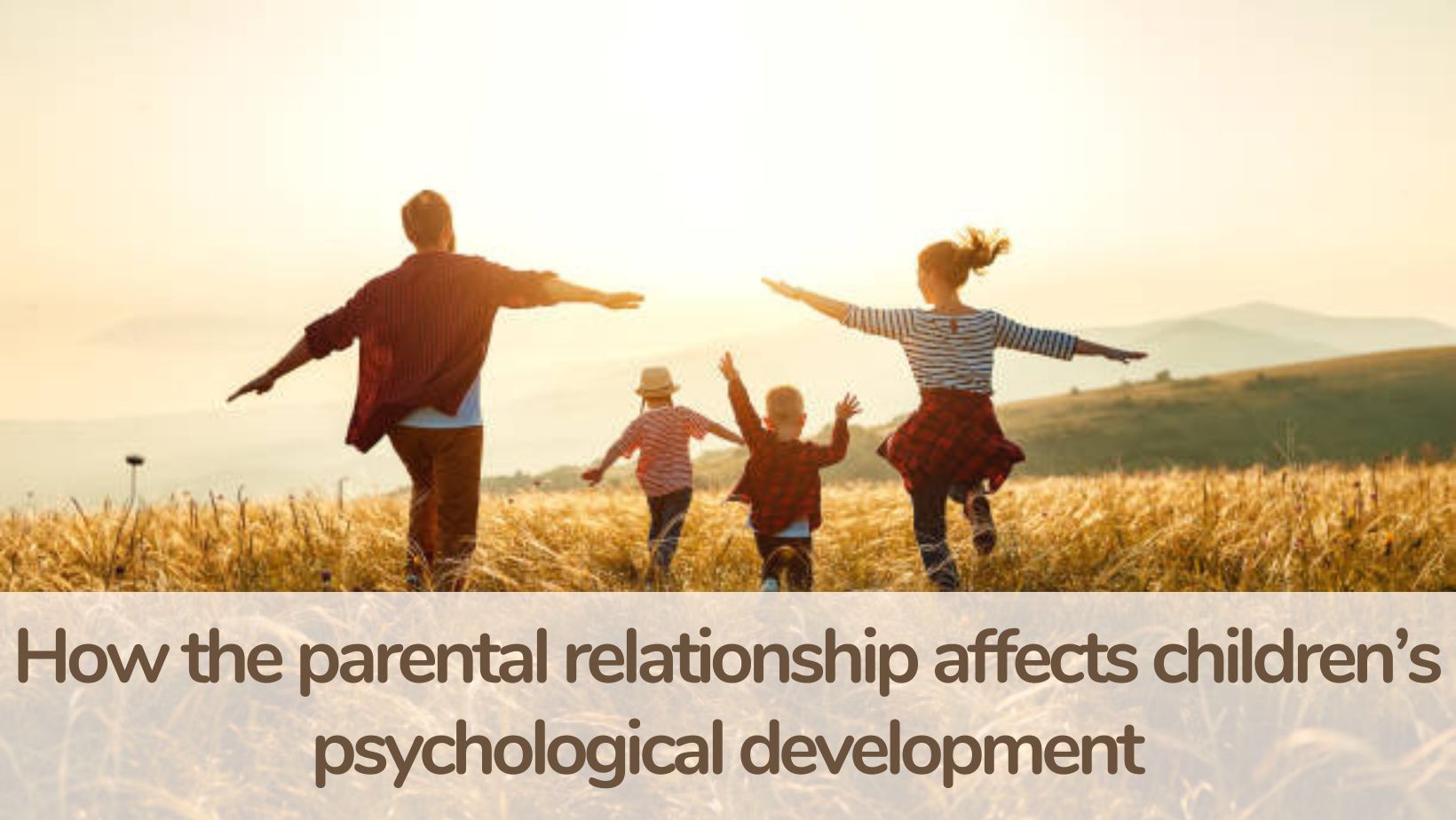 The quality of our relationships determines the quality of our lives. Every couple and family has difficulties. The key is how well couples can work together to deal positively and effectively with these challenges. A strong parental relationship where love between spouses is visible and tangible provides security and stability for children which helps them to thrive later in life.
Even the strongest relationships are strained during the transition to parenthood. Lack of sleep, never-ending housework, and new responsibilities can lead to profound stress and a decline in marital satisfaction — all of which affect the baby's care.
In this class you will learn about:
👉 Challenges couples and families experience
👉 How to communicate effectively with your partner
👉 Why parents are the best role model in a child's life?
👉 Qualities of a strong parent-child relationship
👉 Role of parents in shaping the future of their children
Explore fresh insights and inspiration to break your routines and redefine relational success. Learn how to overcome obstacles and develop a great support system for your child.
Key Takeaways 💯
✔️Online classes conveniently offered from the comfort of your home
✔️Your spouse/partner can attend for free
✔️Guidance from a certified expert with Live Q&As. Connect & ask real questions
✔️Live group sessions to network and build new friendships with fellow expectant & new parents
✔️Access to the course material after completion
Grab a cup of tea or coffee & join us! ☕
Duration: 2 hours