Get for free your first ticket! 🎟️
Contact us at info@mompower24.com to claim your spot!
Group Classes every Friday & Saturday
Empower your pregnancy, birth & transition into motherhood | The role of the partner in childbirth
February 24 @ 6:00 pm

-

8:00 pm

19,00€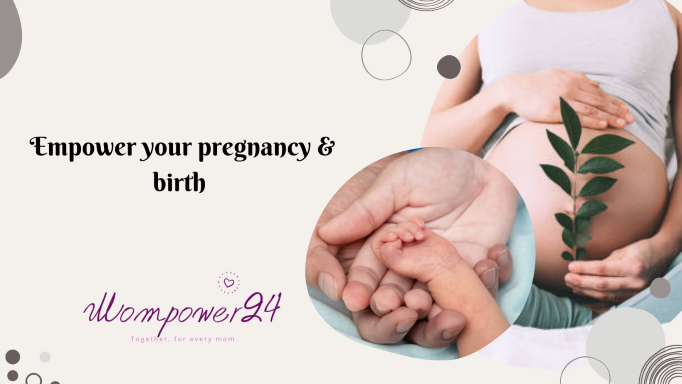 This online class aims to help you manage stress and anxiety during your pregnancy, make informed decisions for yourself and your baby, and build up your confidence around giving birth. 🎈👶🤰
Trust your body and yourself. Empower your pregnancy, birth, and transition into motherhood with this comprehensive online class.
You will learn about:
👉Dad's role & engagement in the delivery room. Tips & advice for partners during delivery.
👉When should induction of labour be done?
👉Medical reasons for a Cesarean section. Why might it be necessary?
👉How can I stay fit and not gain weight during pregnancy? Weight gain during pregnancy: How much is normal?
👉What supplements are recommended during pregnancy?
👉How to create a birth plan?
Key Takeaways  💯
✔️Online classes conveniently offered from the comfort of your home
✔️Your spouse/partner can attend for free
✔️Guidance from a certified expert with Live Q&As. Connect & ask real questions
✔️Live group sessions to network and build new friendships with fellow expectant parents
✔️Access to the course material after completion
Grab a cup of tea or coffee & join us! ☕
Duration: 2 hours