Get for free your first ticket! 🎟️
Contact us at info@mompower24.com to claim your spot!
Group Classes every Friday & Saturday
Breastfeeding – Everything You Need to Know
January 20 @ 6:00 pm

-

8:00 pm

19,00€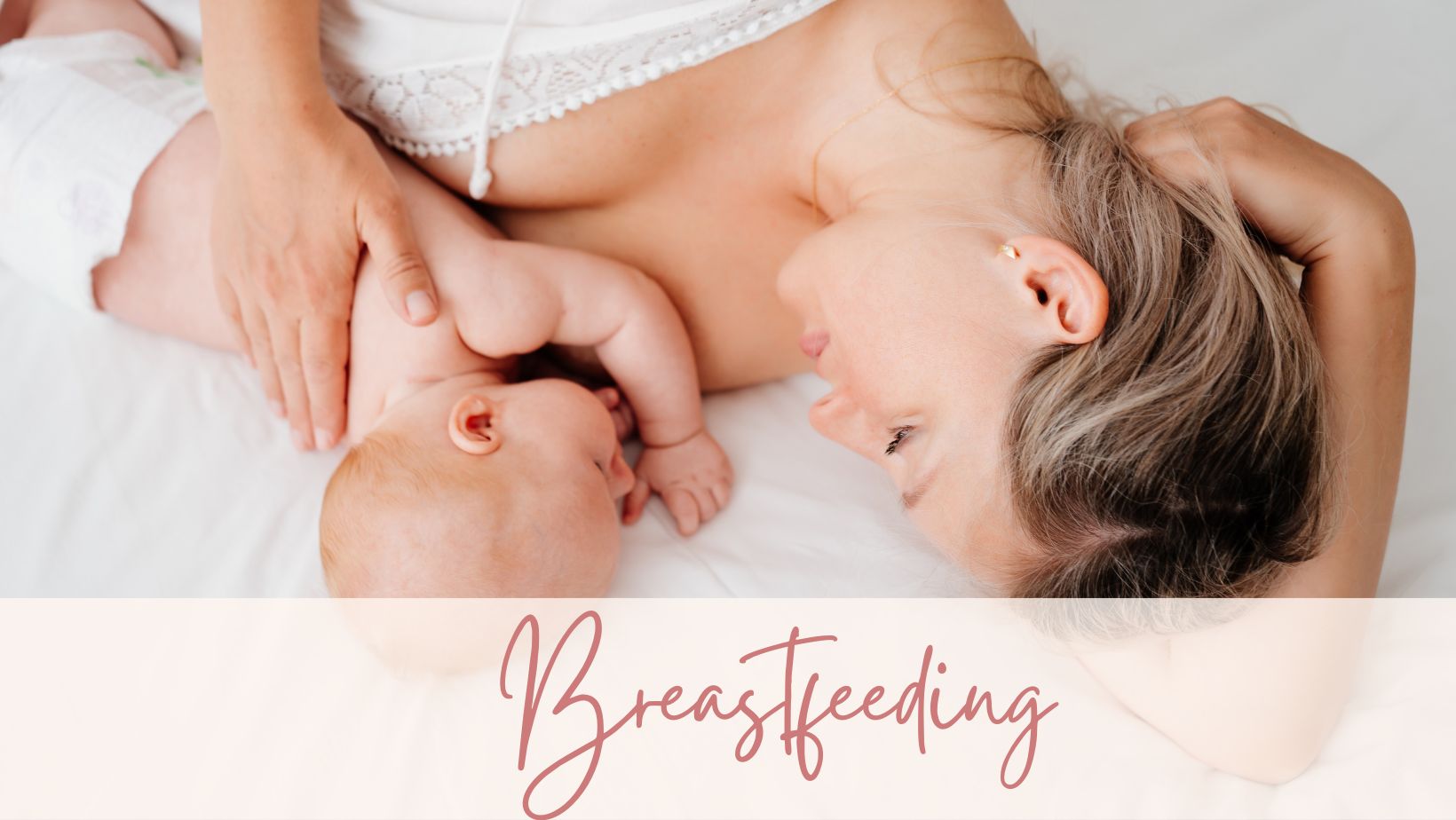 🤱This online class will give you everything you need to know about breastfeeding – from supply and pumping to getting a good latch and expressing milk. Get prepared to establish your breastfeeding relationship with your baby and increase your confidence by learning how to troubleshoot any issues that arise.
In this class you will learn about:
👉 The many benefits of breastfeeding & risks of not breastfeeding your baby
👉 What to expect in the first feeding? How to get through those early critical weeks following birth?
👉 How to set your breastfeeding goals?
👉 How to master positions that achieve the most comfort, and the best, pain-free latch?
👉 Safe breastfeeding (i.e. rooming-in, co-sleeping, medication use)
👉 How to tell your baby is getting enough milk? Recognizing your baby's hunger signs
👉 How to maximize your milk supply? Understanding hand expression, pumping, and when to introduce a bottle
👉 Treatment of common medical conditions like thrush, mastitis, and plugged ducts
👉 Proper nutrition and caloric intake while breastfeeding​​
Gain the confidence to know you can do this! 💪
Any mom should take this class at any time in her breastfeeding experience. Even moms breastfeeding for the second or third time with other little kids underfoot may need support. Moms going back to work for the first time after their baby is born, moms who had complicated births, or who are experiencing problems like oversupply, will find great value in this course.
Key Takeaways 💯
✔️Online classes conveniently offered from the comfort of your home
✔️Your spouse/partner can attend for free
✔️Guidance from a certified expert with Live Q&As. Connect & ask real questions
✔️Live group sessions to network and build new friendships with fellow expectant & new moms
✔️Access to the course material after completion
Grab a cup of tea or coffee & join us! ☕
Duration: 2 hours